HISTORY MUSEUM - Ho Chi Minh City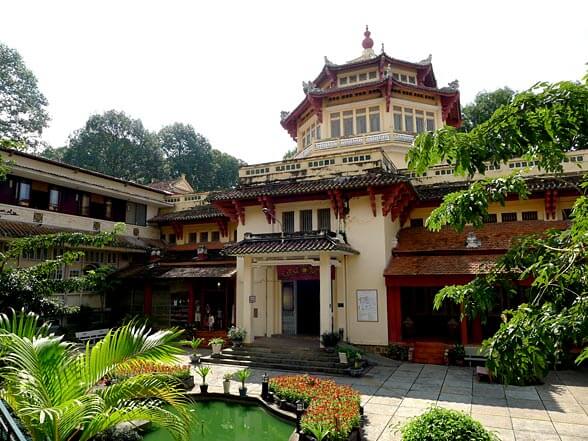 Address: No. 2 – Nguyen Binh Khiem Street, District 1 – only 10 minutes walking from Saigon central post office and the Notre Dame Cathedral
Visiting time: 8:00 – 11:30 ; 13:30 – 17:00 (Tue – Sun)
Vietnam History Museum in Ho Chi Minh City is located at No. 2 Nguyen Binh Khiem Street, Ben Nghe Ward, District 1, next to Saigon Zoo and the Botanical Gardens. This is the place where conserving and displaying thousands of precious artifacts collected in Vietnam and abroad.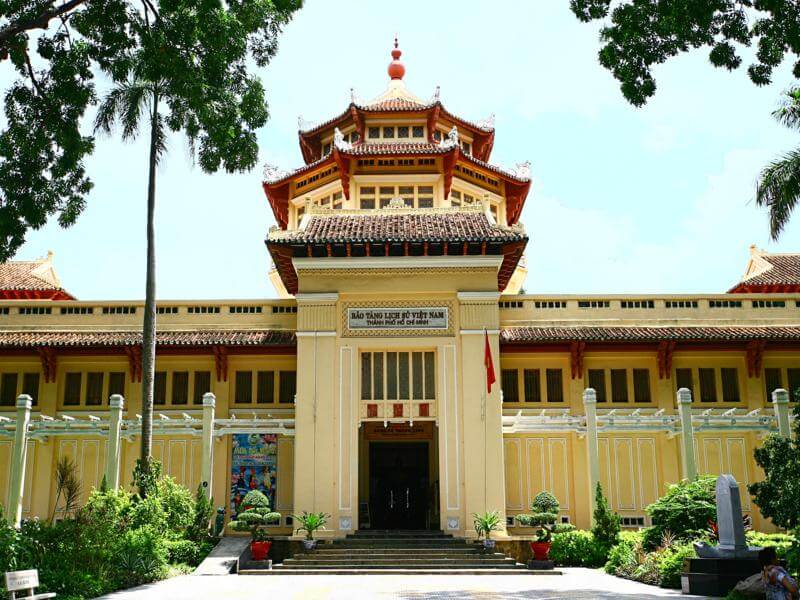 Vietnam History Museum in Ho Chi Minh City which is the Blanchard de la Bross Museum built during French colonial period. History Museum was established in August of 1979 on the basis of absorbing and renovating from National Museum of Vietnam in Saigon of old Republic of Vietnam regime.
History Museum is conserving and promoting the nation's cultural heritage in functions via many activities such as research and collection, inspections, inventory, preservation, protection, restoration, restoration, display and presentation intelligence, propaganda, publication, publications, marketing, document and artifacts introduction. All of them are related to the history of Vietnam, countries in the region in order to contribute in traditionally educating of the younger generation of Vietnam. Besides, The History Museum also support many foreigners to learn and research about the history and antiques collections.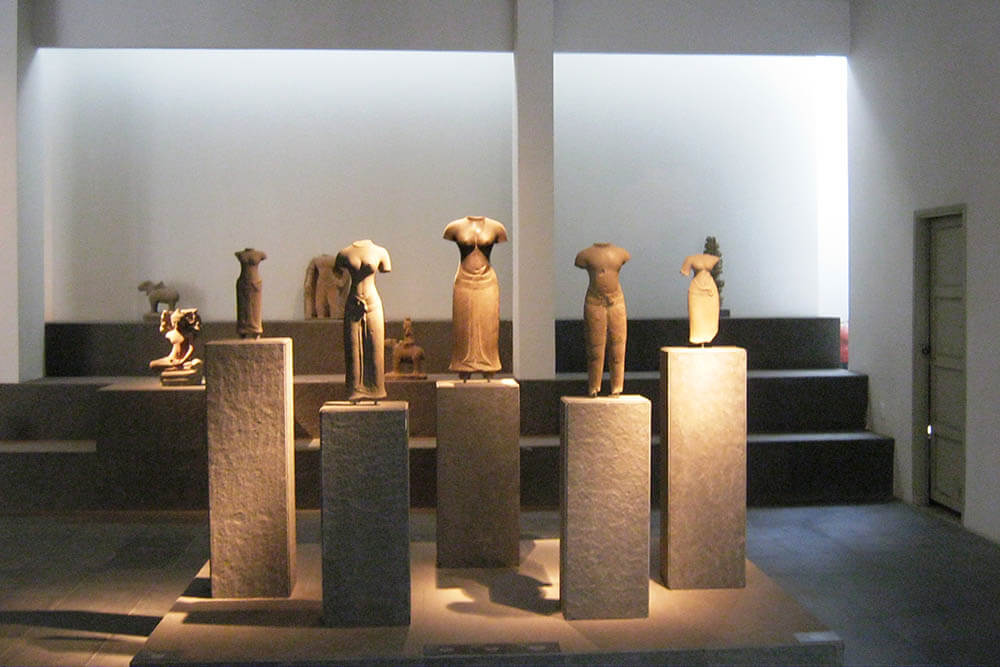 Currently History Museum is now showcasing in two backgrounds:
- The history of Vietnam from the beginning to the end of the Nguyen Dynasty (1945) with 10 galleries
- A collection of history and culture of countries in the region with 8 rooms and exhibition areas
At the Historical Museum, you can visit:
1. Hung Vuong Temple - a building was constructed in early 20th century with antique Oriental architecture - recognized 'National Monument' in 2012. In 1956, this temple was chosen as the place for worshipping and commemorating the Hung Kings and ancestors that had founded Van Lang.
2. Data lookup at the Library inside the Museum with over 12,000 books dating from the 19th century until now in Vietnamese, French, English, Chinese, Japanese, Thai, etc. (formerly the library is belong to the Indochina Research Society established since the late 19th century).
3. Watching water puppet show - a form of folk art performances of the Old Vietnam appeared over 1,000 years ago.
4. Buying books about antiques and souvenirs and enjoying coffee in the museum shop.
One of the special features at the Vietnam History Museum in Ho Chi Minh City is the display of a woman's mummy. The mummy was buried in a wooden coffin and the entire body almost remained intact, the toe has not been decayed.
To understand more clearly about the history of Vietnam, tourists can also explore the following attractions: War Remnant Museum, The Independence Palace and Cu Chi Tunnels.