Cai Be Floating Market
- Cai Be Floating Market -
Cai Be Floating Market – Cai Be Town, Tien Giang Province, 110km far from Saigon – is a place for many boats gathering and trading on Mekong river. This market still remains the specialty of traditional market culture on the Nine-dragon-delta. Cai Be Floating Market is a group of local people trading on their vehicles as boats, wherries and moto-sampans. Cai Be is famous for agriculture products wholesaling, especial fresh fruits, its customers are traders from over the nation. And because of short distance from Ho Chi Minh city, there are more and more tourists around the world come here for visiting.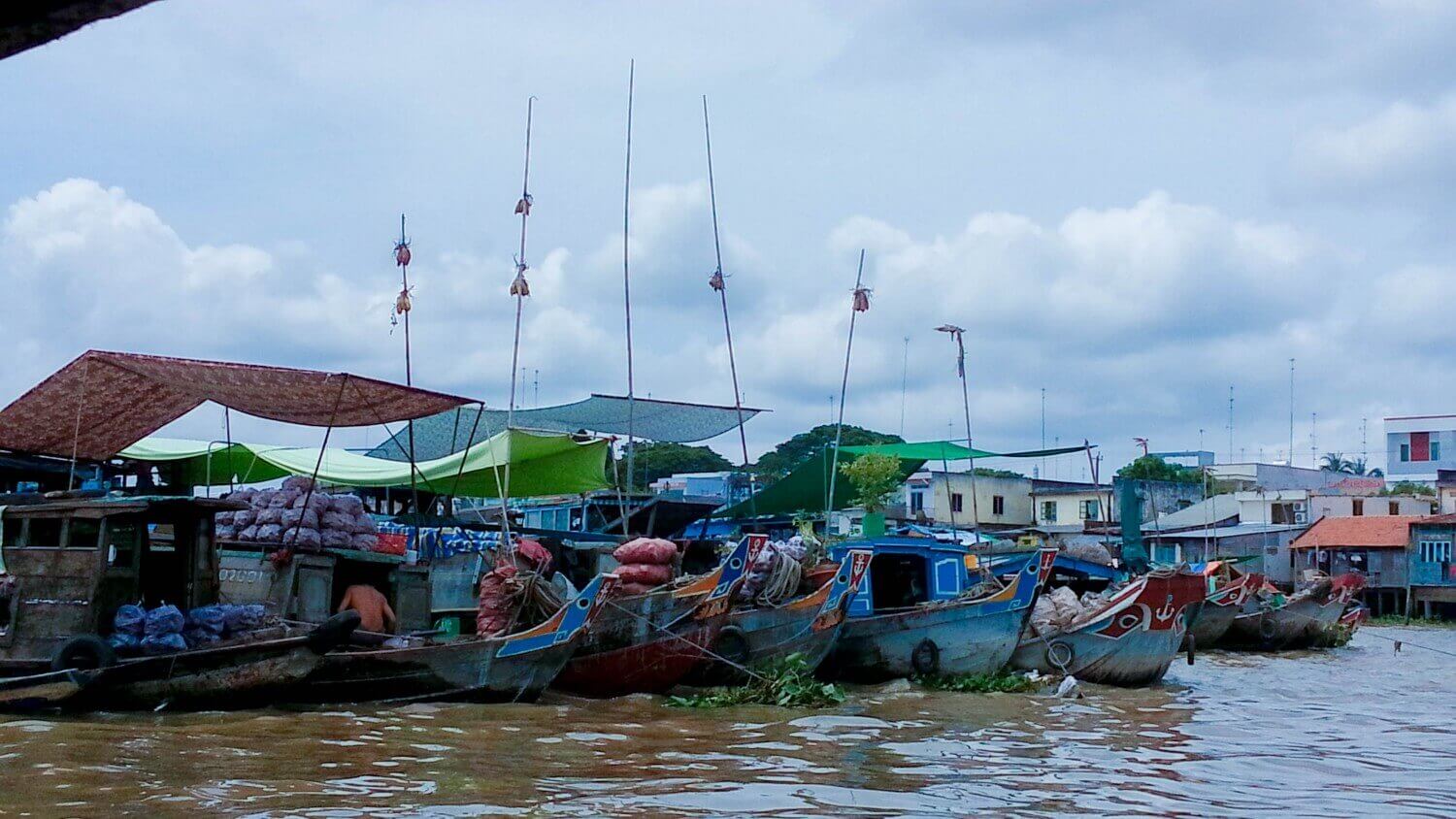 Aren't like many other local markets, Cai Be specially runs all day from 6:00AM in order to supply goods to other area. Cai Be floating market is also known as a transit station, from Mekong Delta to many other provinces, this is the reason why most of the goods are quite cheap and fresh surprisingly. However, the distinctive spot make this market to be different from the others is the pole of good. If they sale something, they will hang it to a pole in front of their boat. This is like a rule and mark were contracted by words of mouth through many generations. The sign helps the traders recognize every single boat easily.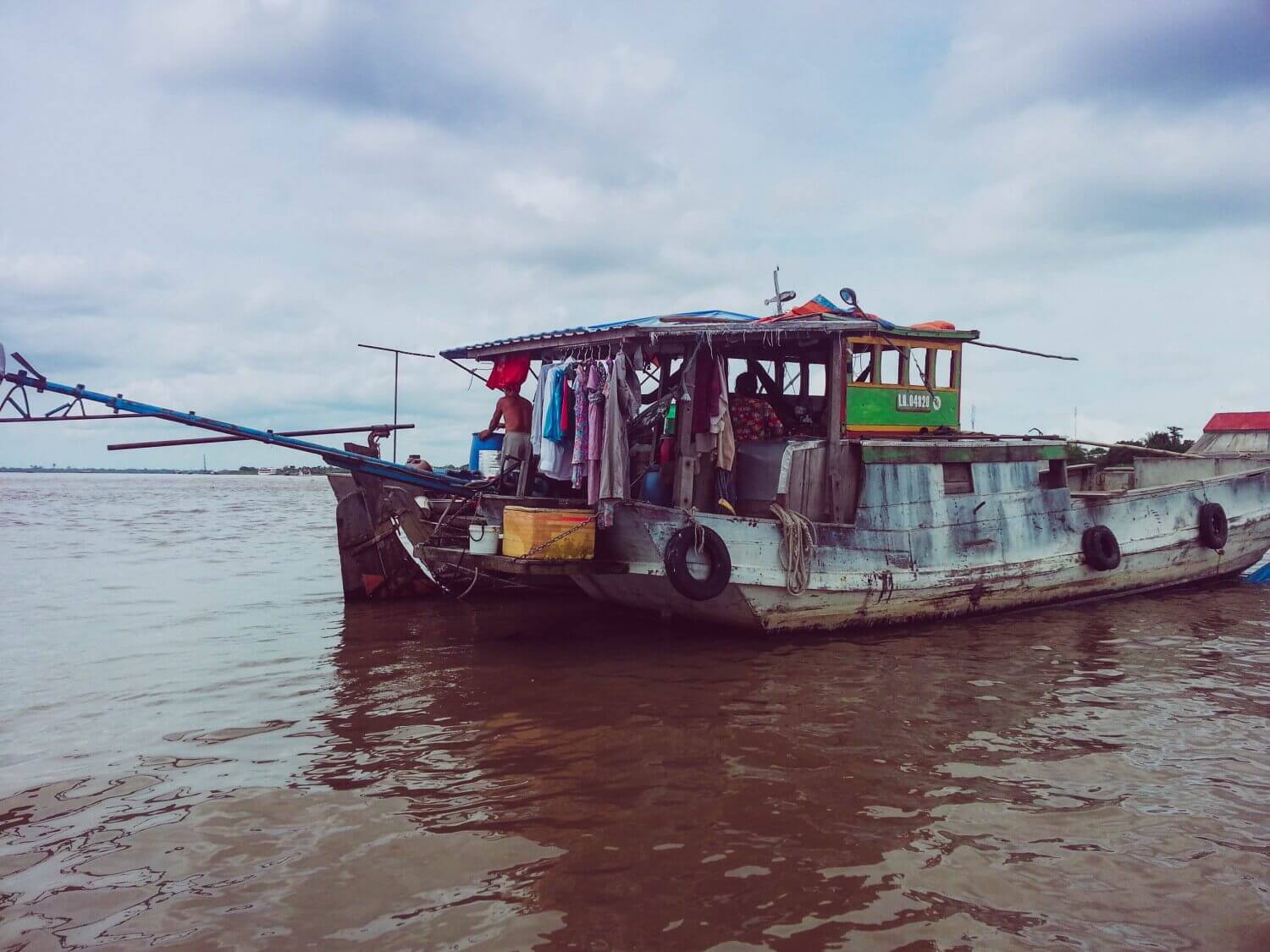 To serve demand of tourists, not only agriculture products but also breakfast foods, beverage are sold nowadays. You will have chance to experience local foods and local trading culture on an extensive crowded river while having a cup of tea.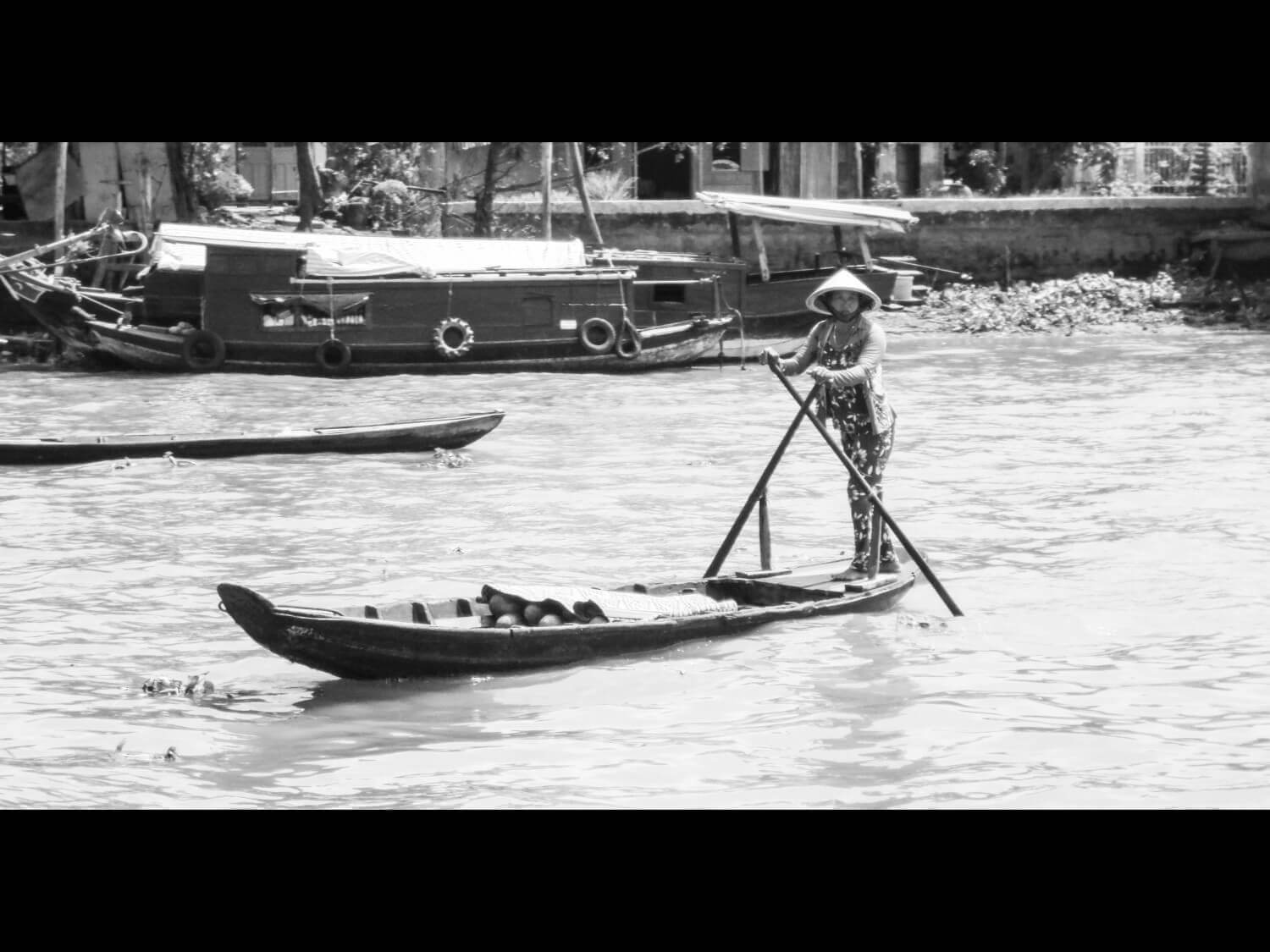 On Thang Chap (the last month on lunar calendar), Cai Be Floating Market start to be more bustle and hustle with lots of traders buying goods supplying for Lunar New Year. This period of time is the funniest, fanciest and most crowded in a year. Many boats filled with water melons, pineapples, mango, longan and a huge diversity of fruits come from every single corner of Mekong Delta.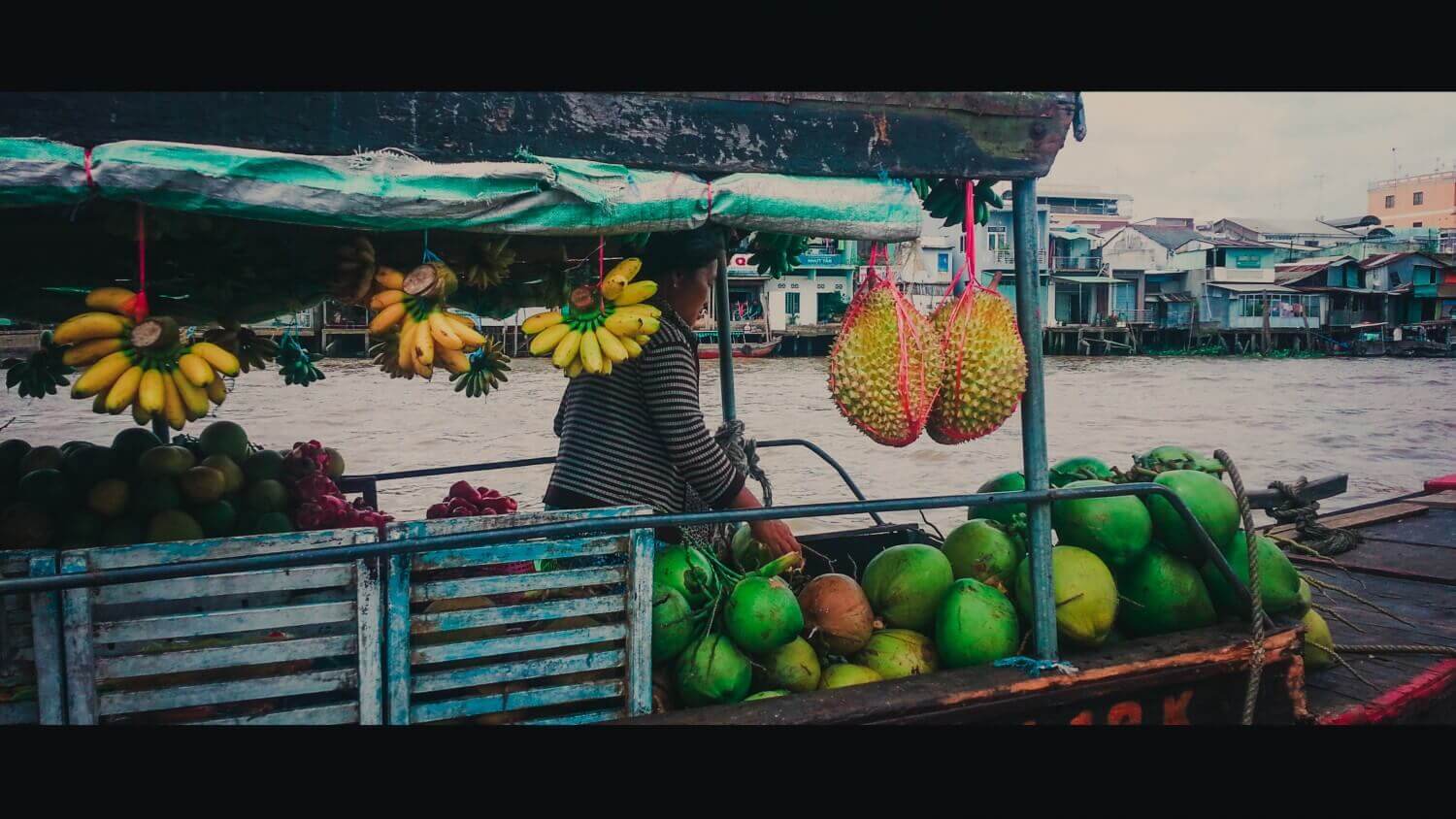 If you are a nature-lover, Cai Be Floating Market is a fantastic place for you to discover. However, Cai Be is not the only one floating market in Mekong Delta, please have a look at Cai Rang floating market to see how attractive it is. You may not take your eyes off its beauty.