1. THE HISTORY OF MY THO - MEKONG DELTA
In the 1860s, My Tho - Mekong Delta was established. The My Tho River inspired the naming of the city. This region was formerly a part of the Khmer Empire. My Tho was a significant strategic location in Vietnam during the French colonial era, alongside Saigon. Around this period, the My Tho-Mekong River region started to grow, thrive, and draw more immigrants.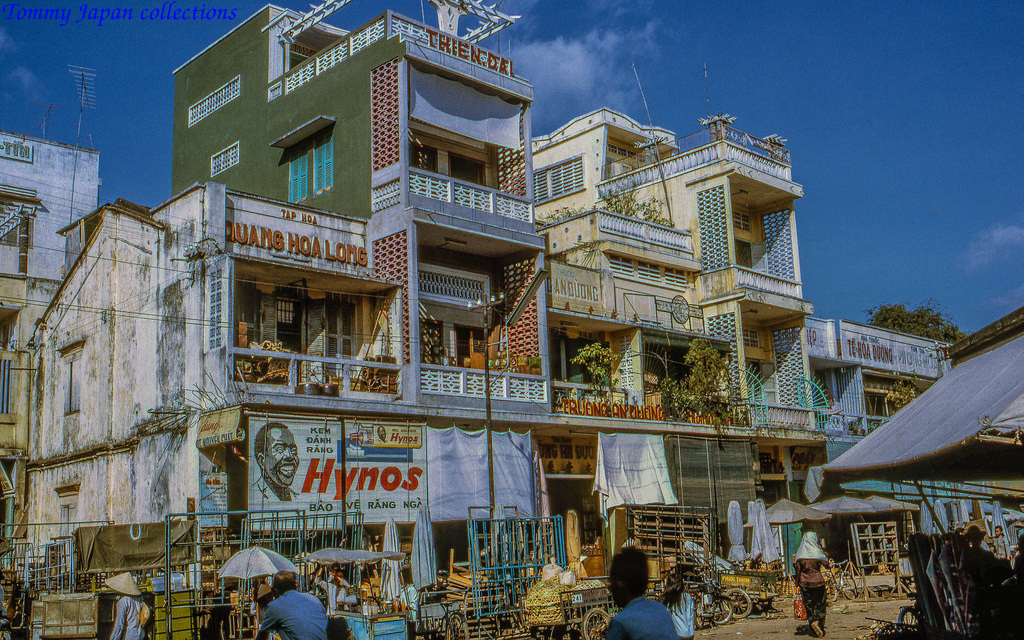 Previously, My Tho was used as the entrance to the Mekong Delta due to its proximity to Saigon. Since then, there has been a significant improvement in the area's tourism and trade. Huge rice fields, floating marketplaces, and plenty of well-known dishes in the Vietnamese Mekong Delta city of My Tho.
2. MAIN ATTRACTIONS IN MY THO
My Tho is a destination worth more than just a day trip, with cultural attractions all around the city and natural sites in the rural surroundings.
One of the most well-known Buddhist temples in the Mekong Delta region is Vinh Trang Pagoda. The big sets of glass windows allow in a lot of light, and the 4.9 acres of land, close to My Tho City, is home to some of the best fruit trees in the area.
In Southern Vietnam, the Mekong River is well-known, and My Tho is a great location for travelers to board boats and explore the water. Tourists can learn more about the city's way of life and local animals on boat tours of the Mekong River, which are also used for transportation. There are several boats on the river, and daily tours are provided by native guides. If you want the finest experience, you should schedule a Mekong Delta tour.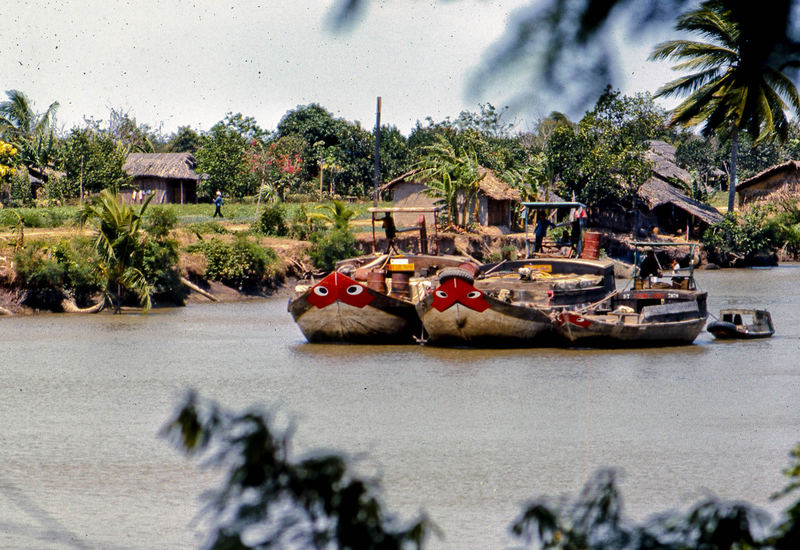 Dong Tam Snake Farm, one of the biggest manufacturers of snake venom for domestic and international use, is now a well-liked tourist attraction. An on-site museum teaches tourists about venom and houses over 50 different varieties of snakes. Travelers should plan to spend around half of their day at the farm. Local organizations in My Tho offer one-day trips.
Using a sampan to travel through mangrove forests and little waterways will give you a glimpse of this distinctive culture. Additionally, you can quite effectively explore the area by bicycle along the small side canals and on the narrow roads.
BOOKING MY THO - DISCOVER THE MEKONG DELTA TOUR ONE DAY TRIP
CONTACT US:
*Address:
- 2 Paris Commune, Ben Nghe, District 1
- 241 Pham Ngu Lao St, Pham Ngu Lao Ward, District 1
*Website: https://vietcruisetours.com/
*Hotline/Whatsapp: +84 908.785.680
*Email: contact@vietcruisetours.com
#mekongdeltatour #vietnamtravel #vietcruisetours #mythoprovince #vietnamdiscover #southernlife