What is inside a 2,3 million BANH MI?
--Vietnamese baguette--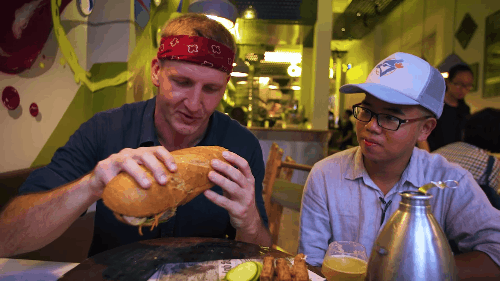 Bread - a Vietnamese dish that is well known abroad, praised by friends all over the world, not only because of deliciousness but also because of the very cheap price. Just spend 15-20k, or more than 30k, we have had a meal just delicious, just quality.
However, if someone says that there is a bread up to 2,3 million, what do you think?
The 2.3 million Banh Mi was sold in a Vietnamese restaurant in Ton That Dam, Saigon. This bread is made very fussy and meticulous. In fact, its parts are made from very expensive ingredients, usually only on the table of the "rich family" such as mushroom truffles, fatty goose, etc.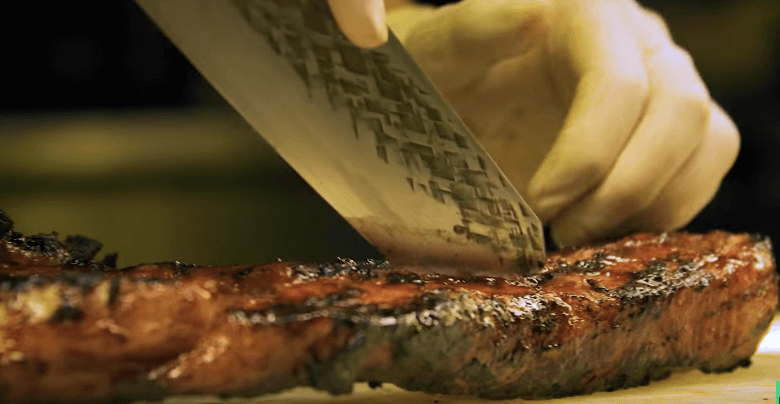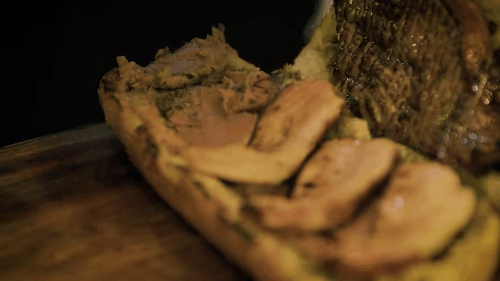 The pate used is ordered specially from a French chef living in Da Lat. Along with that is four foie gras, each piece weighs about 40gr. At present, goose liver prices are about 2-3 million VND per kilo.
Mayonnaise used here is also extremely special. It contains truffles - the most expensive mushroom in the world, usually used only in luxury dishes in luxury restaurants and not everyone afford enjoying. The fungus price is from several thousand to several hundred thousand dollars per kilogram, equivalent to several ten million to several billion for a kilogram of fungus.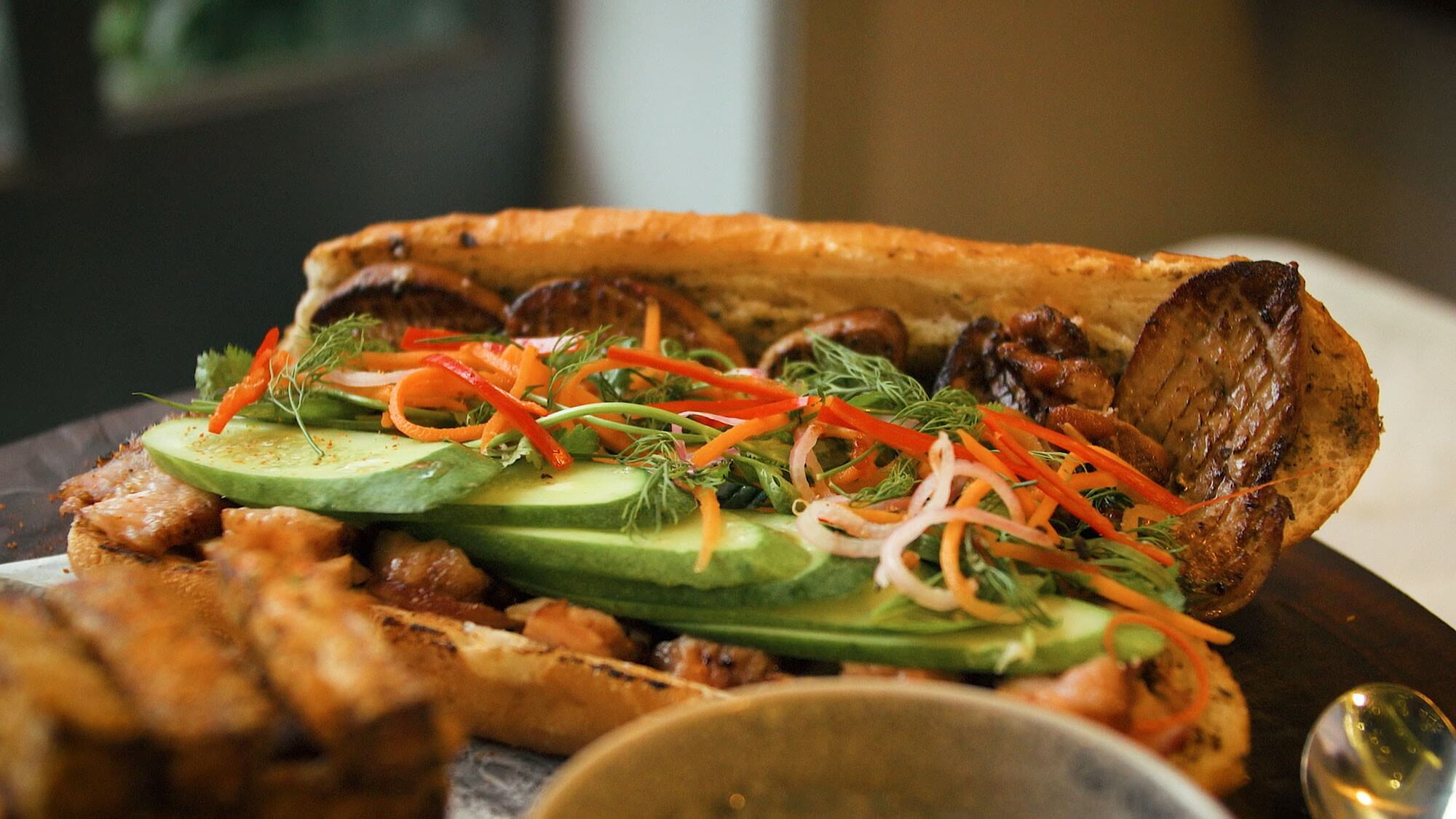 Spend 2.3 million VND on this Banh Mi, you will also be served with fried sweet potatoes, caviar and two glasses of white wine for the same enjoyment.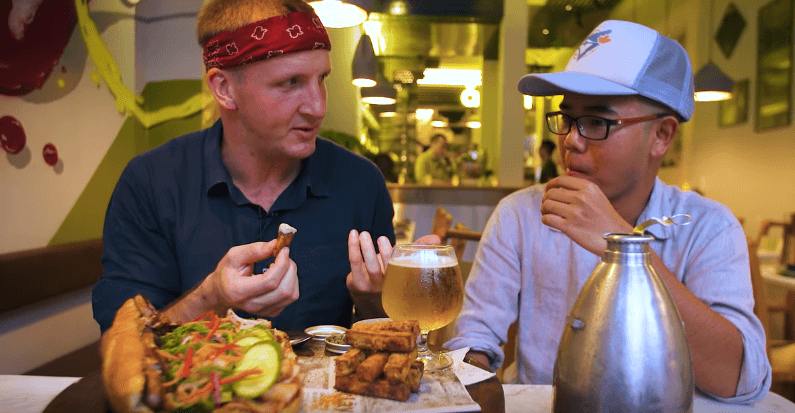 Currently, not many people try the most expensive bread this Vietnam. Sonny Side, who owns a Youtube channel Best Ever Food Review, is one of the few and he has also made a lot of praise for this cake.