Escape the ordinary and enjoy an unforgettable experience at D Chill Sky Bar, located in Sai Gon. Discover a breathtaking view of the city while you relax with your friends. One of the activities in Sai Gon night life you could not miss.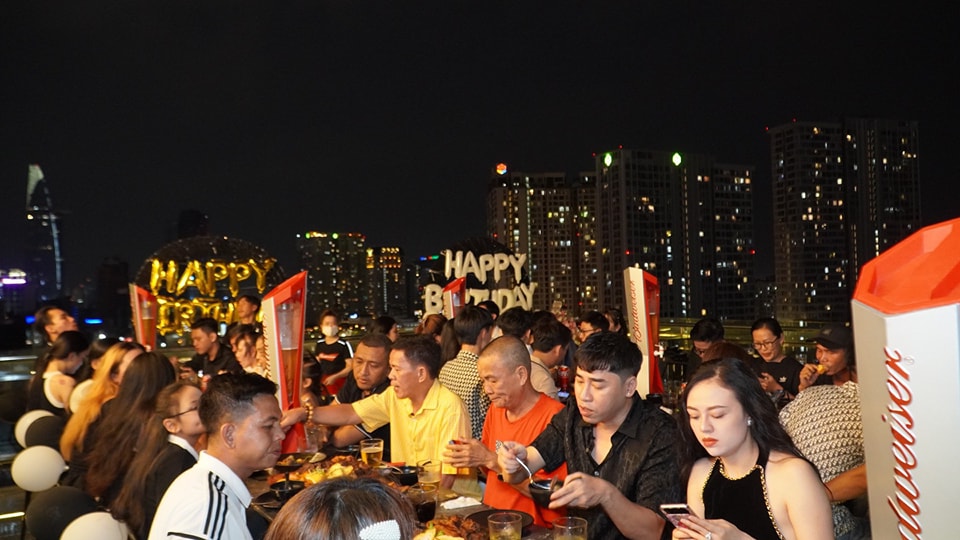 D Chill Sky bar offers a fantastic atmosphere where you can unwind and enjoy delicious Vietnamese finger foods that perfectly complement your time here. Whether you prefer savory or sweet snacks, our menu has something to satisfy everyone's cravings.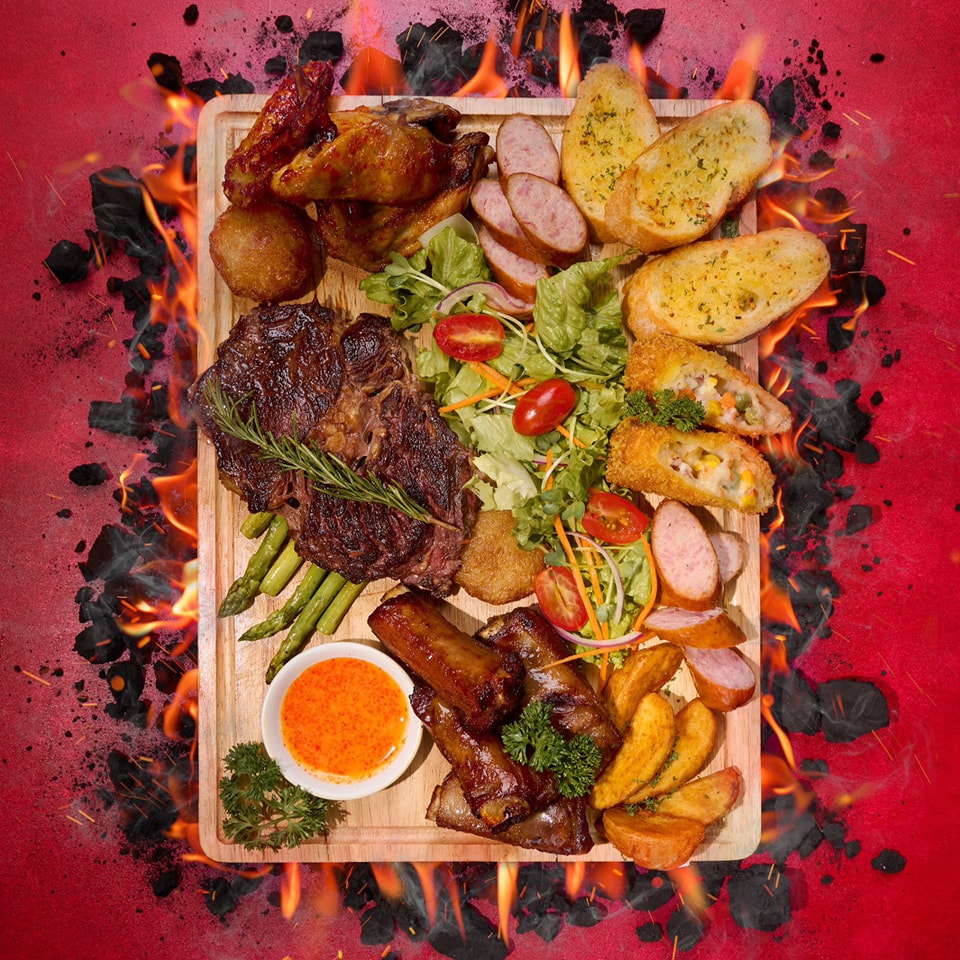 And if you're a beer lover, get ready to be amazed by our wide selection of beers from all over the world. From flavorful ales to refreshing lagers, we have a beer to suit every taste. Come and immerse yourself in the relaxed vibe, stunning views, tasty finger foods, and a great variety of beers at D Chill Sky Bar in Sai Gon.